You nurture impact entrepreneurs. 
But who nurtures YOU?

Our network empowers your growth and amplifies your ability to deliver transformation and impact.
Share learnings and embrace failures. Fine tune your incubation expertise. Build partnerships and engage with funders. Build better proposals.  Discover tools to improve efficiency. Solve challenges collaboratively. Work smart, not hard.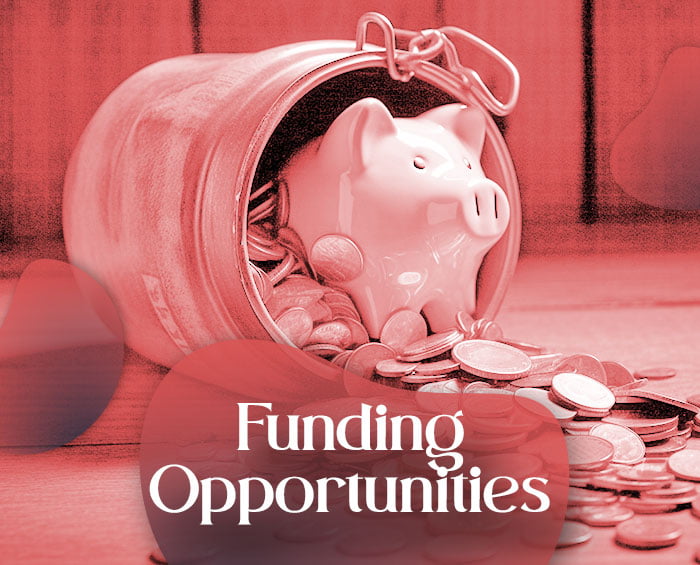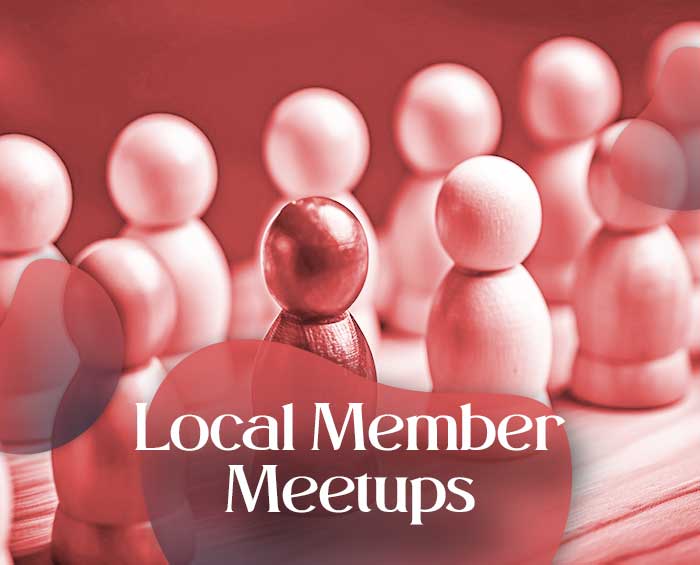 Empowering
,

resourcing

,

and enabling impact enablers
We provide social impact incubators on every continent with a bridge to one another to amplify their collective power.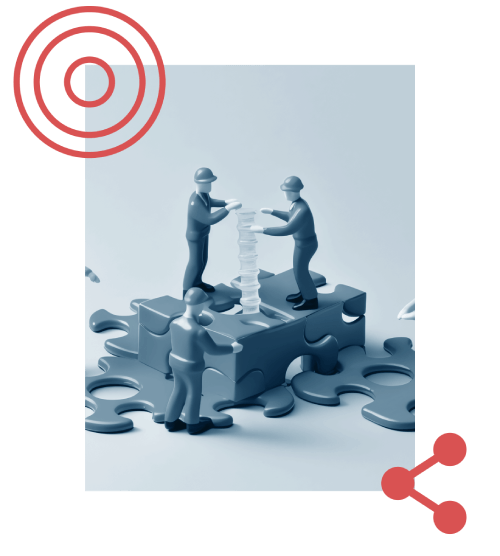 This network is an avenue for incubators, funders, researchers, and policy makers to come together, collaborate, and widen their horizons through shared knowledge.
We equip incubators with the resources they need to co-create impact and deliver transformational support in the communities they serve.
A network where ideas, insights, and inspiration are generously shared. Diverse experiences and perspectives converge. Incubators see each other as collaborators. Learnings from real failures and fears drive transformative solutions. Entrepreneurs are supported more effectively. Opportunities have equity. Outcomes are tangible. Impact sustains. There's connection — and a sense of belonging.
From individual impact to collaborative transformation
When we nurture seeds of growth
,

the nectar is shared by all
Find your individual success story in our collective transformation